Now that summer is here, the YesStylist Editors simply can't pass up a sheet mask sesh to cool, soothe and moisturize our skin. Already fans of VILLAGE 11 FACTORY's fun and cute packaging, we picked out their Refresh 2 Step Mask to try out. Each set comes with a cleanser and sheet mask in two varieties: green for avocado and red for tomato.
The oxygen cleanser is packed with konjac jelly scrub and it bubbles up to remove impurities and dead skin cells. The sheet mask, made with 100% cotton bemliese, is infused with fruit and vegetable extracts that cleanse and purify skin. The green mask contains natural extracts derived from green fruits and vegetables to hydrate and soothe skin, while the red mask contains extracts from red fruits and vegetables to moisturize and revitalize skin.
Follow along and find out how we reacted to these two sets:
Maureen: Zoe, I got avocado from your word search post on IG! Why do people like it so much?
Dianne: Because it's delicious and such a meme-worthy fruit 😂
Zoe: It's also a superfood!
Romy: And the best food to eat for breakfast!
Zoe: Tastes good with everything too. Do you not like avocado, Maureen?
Maureen: I like avocado in salads but not sure what benefits they have for my skin.
Dianne: Speaking of avocado, do you guys wanna try VILLAGE 11 FACTORY's cleanser + mask?
Maureen: Oh, they have avocado masks?
Zoe: Yeah and also tomato!
Maureen: Sounds yum.
Romy: I'm down to try both masks!
Dianne: It's a 2-step, I think. There's a cleanser and a mask.
Zoe: Let's do it!
Dianne: GUYS, not gonna lie, I wasn't a big fan of the cleanser at first. The texture was rough and I was dubious about how effective it would be when you don't lather it with water.
Maureen: Yea the colors are kinda weird too.
Dianne: I started with the avocado cleanser, and it's apparently got devil's tongue jelly? Anyone know what that is?
Zoe: The texture reminded me of washing liquid or detergent tbh – so thick and it's green!
Maureen: What's devil's tongue jelly?
Zoe: Konjac
Dianne: Whaaaat, that's so weird!
Maureen: Oh yeah, I think those tiny granules are konjac.
Romy: I find it weird that you don't have to wash it off with water since it's a cleanser.
Zoe: Lol I washed it off with water, because I could still feel the remnants after wasting 4 cotton pads.
Maureen: It's sticky if I use it without first moistening my skin, but forms a thick layer of lather if I do.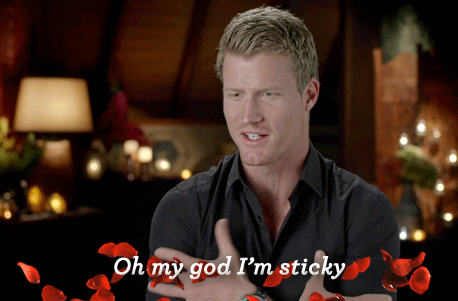 Dianne: Yeah same! It felt too thick but I do love the bubbly texture.
Romy: I did the same haha. It's super thick so I didn't think wiping it off was enough!
Maureen: I have to rinse several times.
Zoe: I think putting a sheet mask on a sticky face would defeat the purpose of the mask.
Maureen: Yup, it cleanses quite thoroughly.
Zoe: I find its consistency really hard to massage onto my face.
Dianne: I find the cleanser to be kinda drying even for my oily skin, but the sheet mask is super moisturizing.
Romy: Same here. The cleanser left my cheeks feeling tight and dry, but thankfully the sheet mask came to the rescue.
Zoe: After using the cleanser, my face was really tight lol. It's like I did a firming mask. But I agree, the sheet mask was really nice.
Dianne: Kinda goopy but I like how its fragrance isn't that intense. Plus it's quite lightweight, though that made it difficult for me to unravel 😂
Romy: Haha, did it fit your faces well?
Zoe: Quite gentle on skin too. It's a thin sheet so it fits around the face so so nicely!
Dianne:Yeah, it fit quite well on the upper part but drifted down by my chin lol.
Zoe: You do have a small head.
Dianne: Makes it hard to find hats 😢
Maureen: Do you guys find any difference between the avocado and tomato sets?
Zoe: The smell, for sure.
Romy: For me, the avocado mask felt more soothing and moisturizing than the tomato one.
Zoe: Avocado is meant to increase skin cell renewal and also calms inflammation, perfect for my sensitive skin with eczema lol.
Dianne: Same, I'm not a big fan of the tomato version, mainly because of the color.
Maureen: Why, I felt the opposite 😂
Dianne: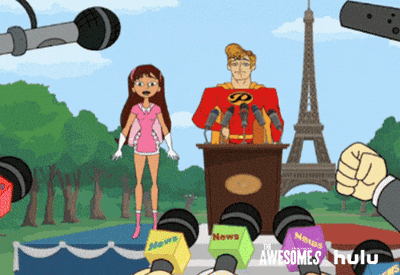 Maureen: Maybe 'cause I have mature skin?
Zoe: I find the tomato version really tingly. But you also have sensitive skin, right?
Maureen: The red mask is packed with red ingredients like tomato, pomegranate, apple and berries, which are all great antioxidants.
Romy: I think the avocado mask suits sensitive skin types or blemish-prone skin since it contains centella asiatica.
Dianne: I don't think there was that big of a difference for me, but I do think that the tomato cleanser didn't lather up as much as the avocado and was easier to remove.
Zoe: Hmm, so it's more citrus-heavy? I find anything with Vitamin C quite tingly and harsh on my skin, so I find it strange how you like the tomato one better.
Maureen: I happen to like Skin&Lab's Red Serum too. Maybe I just like red fruits.
Zoe: True haha. But the tomato cleanser started foaming almost instantly on my face as opposed to the avocado cleanser. The avocado one didn't really lather properly on my face for some reason.
Dianne: Omg really? 😂
Zoe: Yahh.
Romy: Ohh that's interesting!
Zoe: Maybe it's reacting with the oils in Dianne's face lol. Since I have really dehydrated skin.
Dianne: 😆
Romy: I find that both cleansers left my skin feeling tight too, so I don't think it's very moisturizing. ☹
Zoe: What about the foaming though?
Maureen: The self-foaming is actually part of the cleansing. The oxygen helps to cleanse skin and the konjac particles exfoliate.
Dianne: Ooh, that was the fun part! In the beginning, the tomato cleanser really reminded me of ketchup.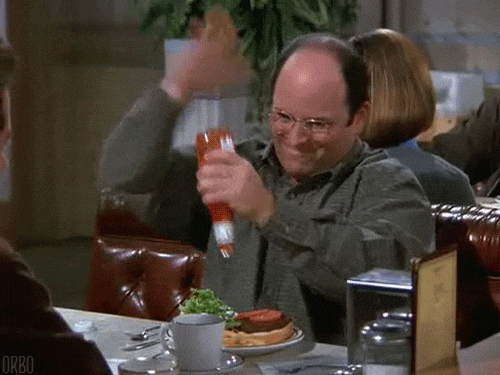 Romy: Hahaha yeah, the color of the tomato cleanser was kind of weird! But I agree, the foaming part was fun!
Zoe: But at least it didn't smell like ketchup haha.
Dianne: Thank goodness the mask didn't have that color!
Romy: I thought it would! 😝
Maureen: I'm not sure if the colors are natural, but the foaming is from natural ingredients like soapberry and soapwort.
Zoe: Soapberry and soapwort? Sounds so cute!
Romy: They're both also formulated with quillaia bark, though I'm not sure what its benefits are.
Zoe: Oooh… Maureen, do you know?
Romy: #MaureenTheProfessor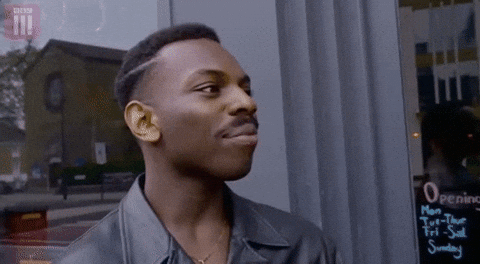 Maureen: I don't really know, just got all the info from our product pages ☺
Dianne: I honestly have trouble remembering names and have to google most of them. They don't look as cute as they sound though lol. Literally, looks like wood shavings.
Maureen: You mean quillaia bark? Yeah, I just googled too.
Dianne: Yeah!
Zoe: I usually find the essence from sheet masks really sticky, but this one dried to a supple and dewy finish. I really liked it! I slept so well hahaha.
Romy: Same here! I like the finish of both masks – not too sticky and absorbs well before I apply my final moisturizer.
Maureen: I really like the masks too! So nourishing.
Dianne: I think it just absorbed into my skin quite well. Overall, I prefer the avocado set. I really can't get over the red color of the tomato, even though it lathers white
Dianne: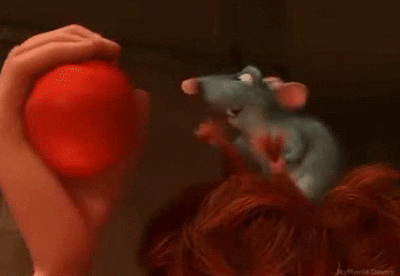 Maureen: I actually love both the tomato cleanser and the mask. I think it's the whole package; the cleanser makes your skin feel a bit tight so you have to apply the mask after.
Romy: I prefer the avocado set too as it felt more soothing than the tomato one. And also like Dianne, not a fan of red-tinted cleansers!
Maureen: The red isn't like bloody red, so it's fine for me 😆
Zoe: I like the mask from the avocado version, but I prefer the cleanser from the tomato version! Maybe I'll try mixing them.
Dianne: 😲 Tell us how it goes!
Maureen: 🥑🥑
(Visited 185 times, 1 visits today)