You have just added the following item to your shopping bag:

You have just saved the following items for later:

Close
Size Information:
Original Size: Women - Taiwan (
Size Chart
)
One Size:
Total Length : 67 cm
Sleeve Length : 45 cm
Bust : 108 cm
Shoulder : 55 cm
"One Size" measurements may be different depending on brand. Please refer to the product measurements to confirm if this "One Size" product fits you.
There may be a 1cm - 2cm variance in product size depending on how your personal measurements are obtained. (Why)
Material & Care Information
Material:
Knitwear
Color:
Green
Wash care:
Machine Wash with Laundry Bag, Dry Cleaning, Handwash, Inside out
More Information
Catalog No.:
1031748318
Special Deals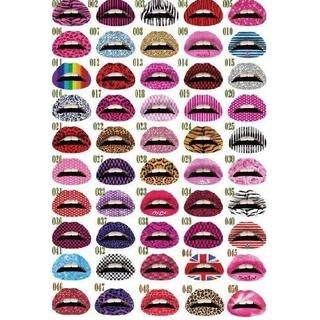 Get a free gift from Goodies
Buy any 3 items from this brand and get a
lip sticker
for free!
Color of gift is randomly selected and subject to availability.
See all special offers at YesStyle.com
Additional Product Information and Images