You have just added the following item to your shopping bag:

You have just saved the following items for later:

Close
Editor's Note
Crafted from cozy fleece, this cape keeps you looking adorable with a pair of bear ears on the hood. Layer it over any winter outfit for an eye-catching finish. Available in white and brown. One size. Polyester, cotton. Hand wash or machine wash
Size Information:
Original Size: Women - Hong Kong (
Size Chart
)
Size: One Size

Product Measurements:

Hem: 174cm, Total Length: 50cm
"One Size" measurements may be different depending on brand. Please refer to the product measurements to confirm if this "One Size" product fits you.
There may be a 1cm - 2cm variance in product size depending on how your personal measurements are obtained. (Why)
Material & Care Information
Material:
Polyester, Cotton
Color:
Brown
Wash care:
Handwash, Machine Wash with Garment Bag, Cold Water
More Information
Catalog No.:
1031457049
About 59 Seconds
The fast-fashion brand 59 Seconds appeals to the sweet, carefree young woman with its colorful clothes and vivacious designs. Their affordable apparel mixes unique designs with popular styles to favor versatile mixing and matching. The bubbly coordinates focus on streamlined cuts that are perfect for happening Fridays and laidback Sundays. 59 Seconds is the youthful sister brand to business casual edition 59th Street. A YesStyle Exclusives brand, 59 Seconds features a unique selection handpicked by YesStyle's in-house Merchandising Team.
Learn more about 59 Seconds
Collapse
Additional Product Information and Images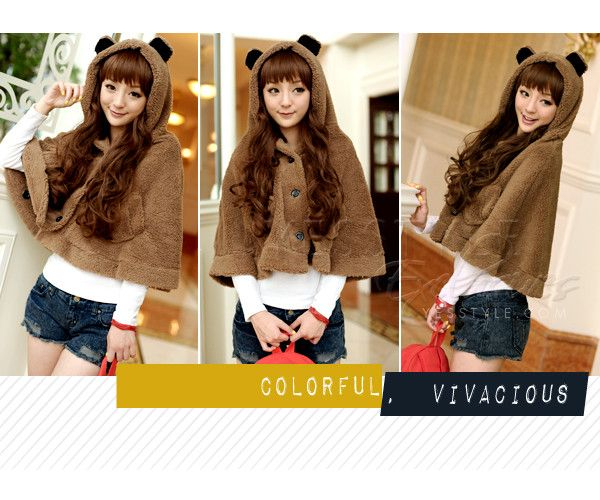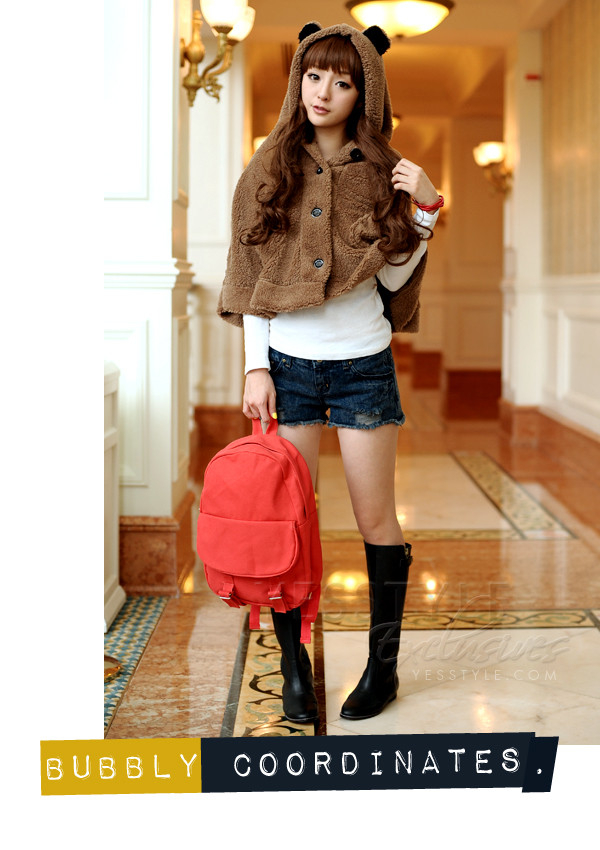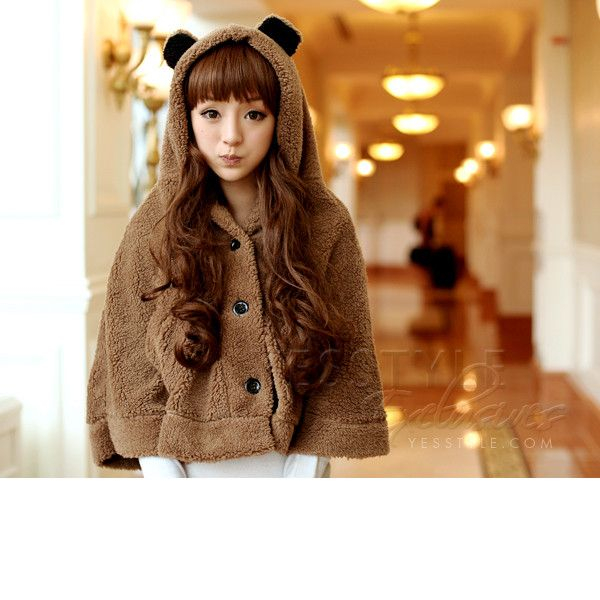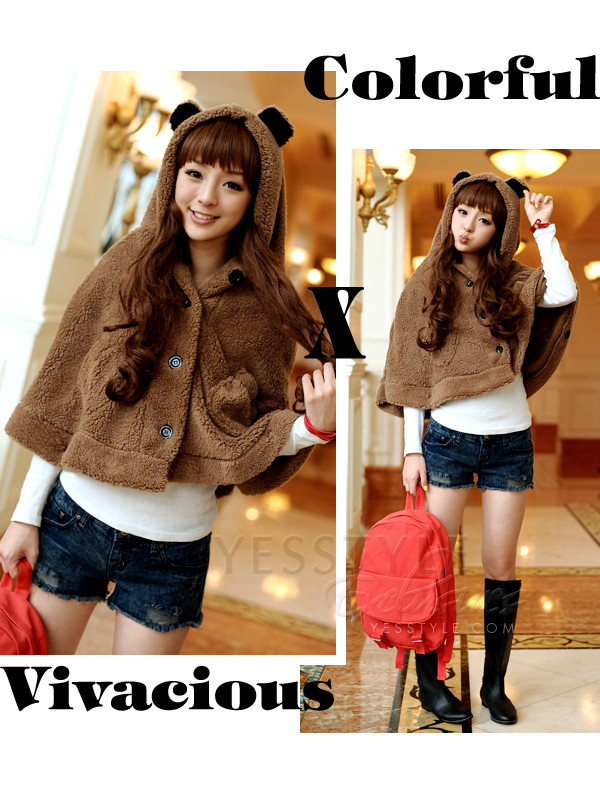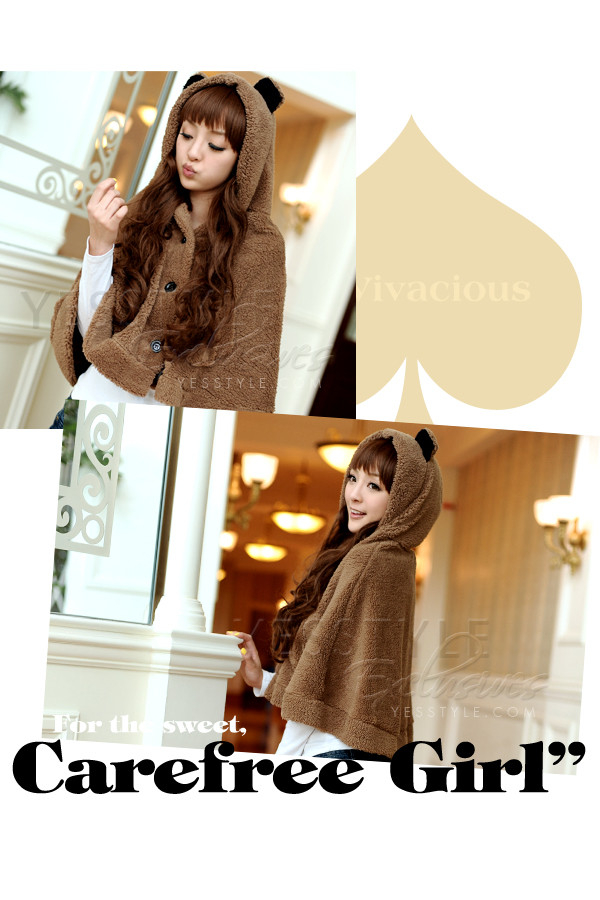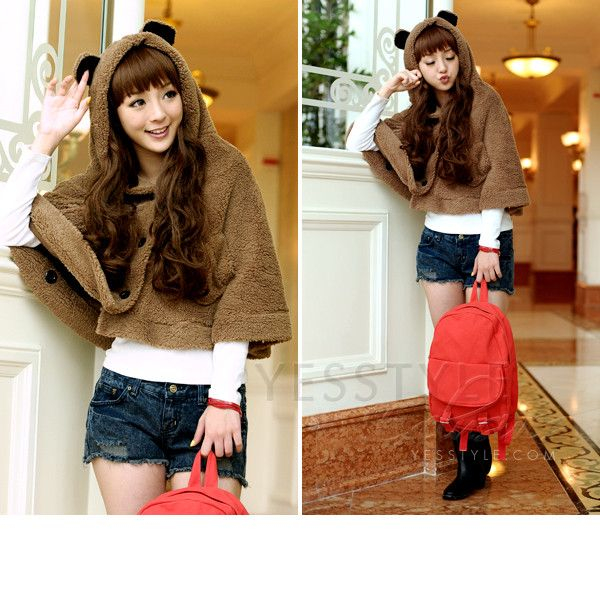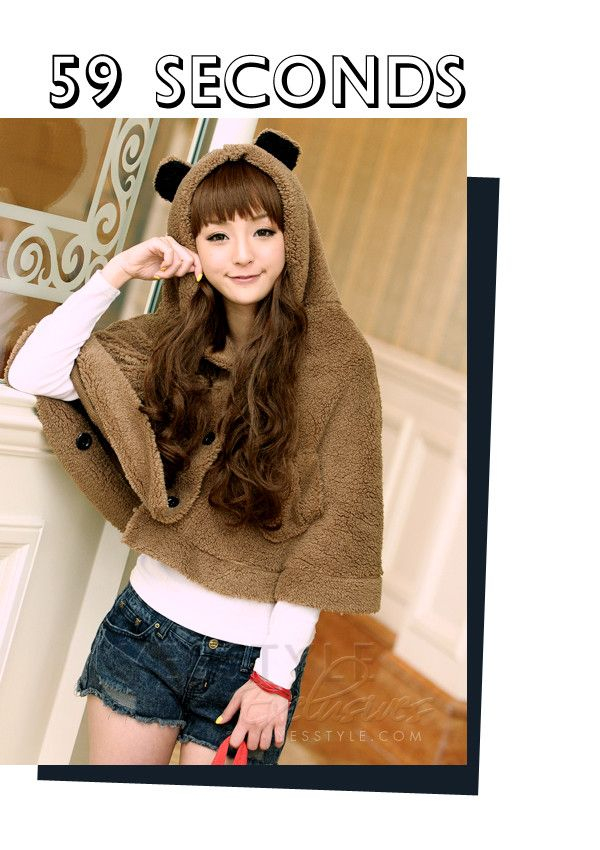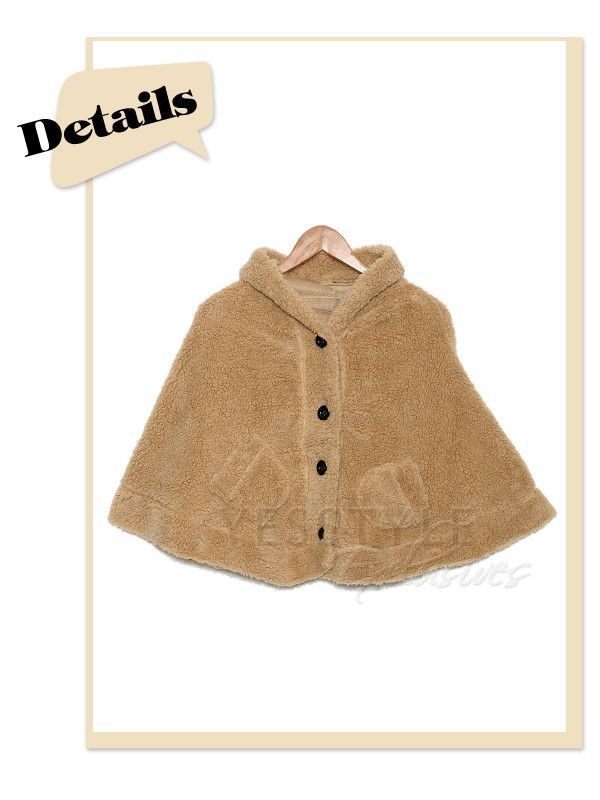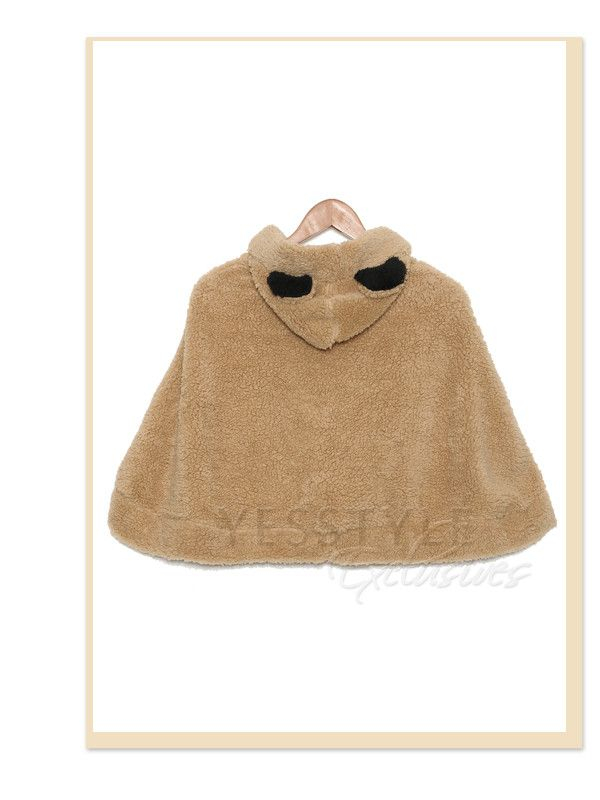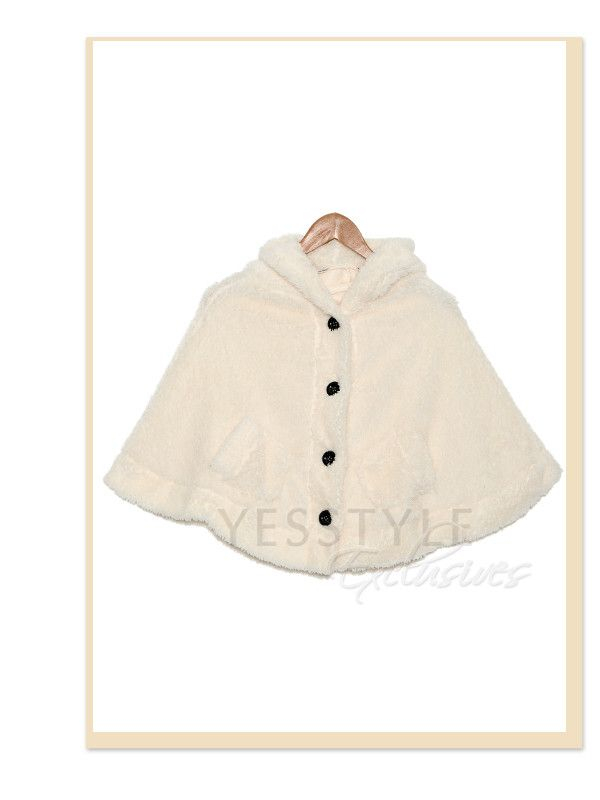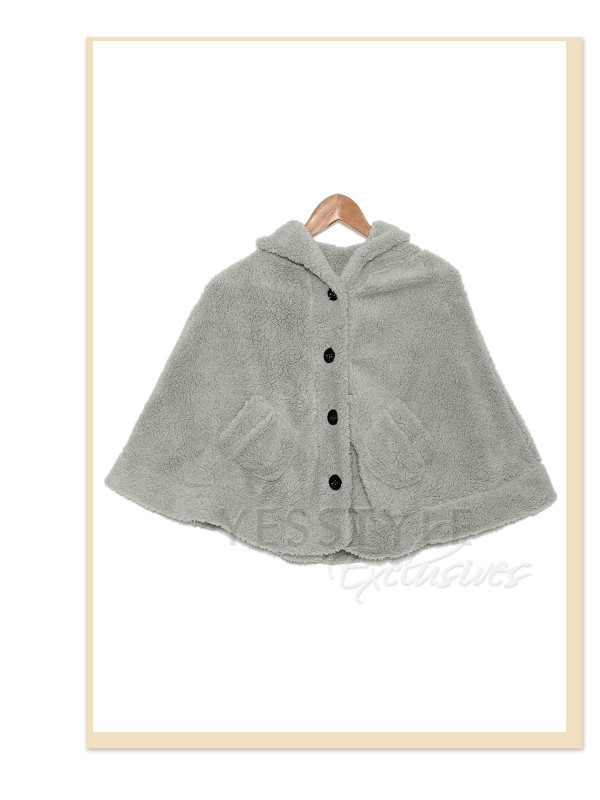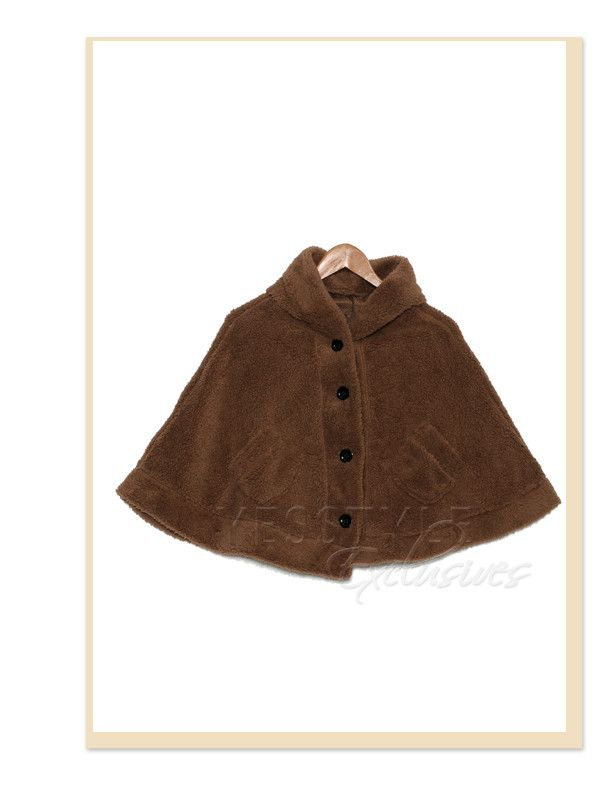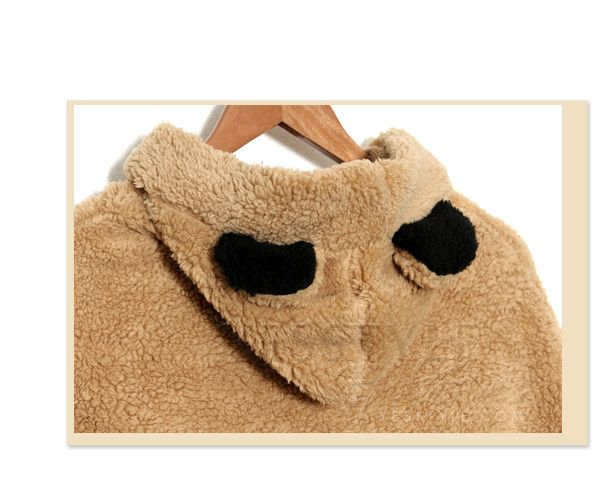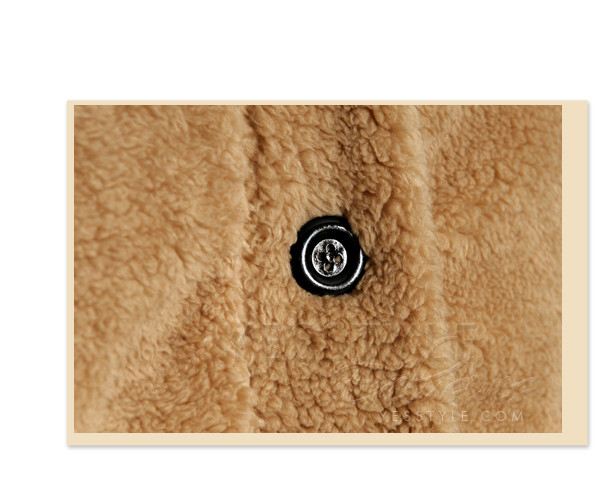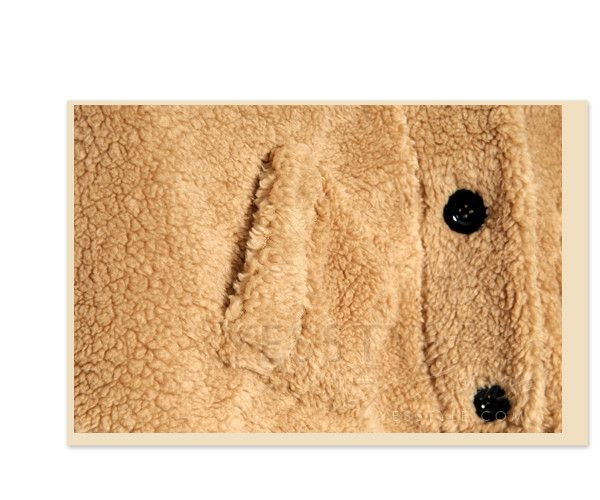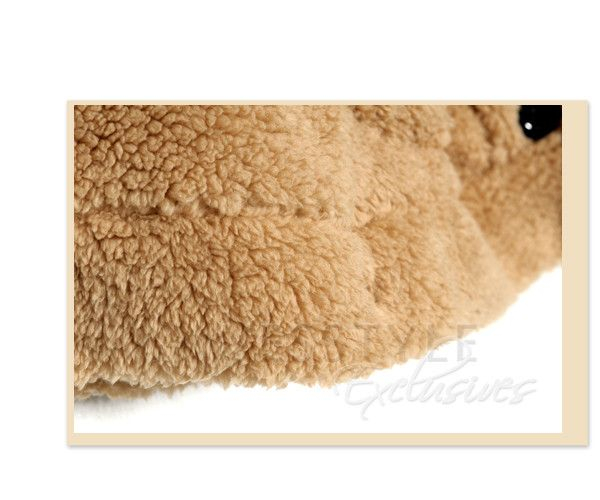 Notes:
This fashion brand sources its items from a number of independent suppliers and designers. As such, the products may possess different brand labels than the indicated brand.
Click to view buying options