You have just added the following item to your shopping bag:

You have just saved the following items for later:

Close
Editor's Note
The jewel tones of these quilted flats lend a modern appeal to your daily wardrobe. The gold-toned toecap and aglets stand out against the rich shade of the flats. Team with a bright wrap dress for eye-catching contrast. Available in red, white, green and black. Faux leather. Wipe clean.
Size Information:
Original Size: Shoes - Hong Kong (
Size Chart
)
Product Measurement (in mm):
Size 35: Length: 225

Size 36: Length: 230

Size 37: Length: 235;

Size 38: Length: 240

Size 39: Length: 245

Size 40: Length: 250

Material & Care Information
Material:
Faux Leather
Color:
Green
Wash care:
Wipe Clean
More Information
Catalog No.:
1031016016
About SO Central
SO Central celebrates tough city glam. Inspired by Hong Kong's trendy downtown, SO Central is an urban womenswear brand that steers away from ruffles and lace. The brand's collections exude casual elegance through loud prints, bold colors and sharp tailoring, revealing a wardrobe designed for girls with an artistic temperament and a strong go-getter attitude. A YesStyle Exclusives brand, SO Central features a selection handpicked by YesStyle's in-house Merchandising Team.
Learn more about SO Central
Collapse
Additional Product Information and Images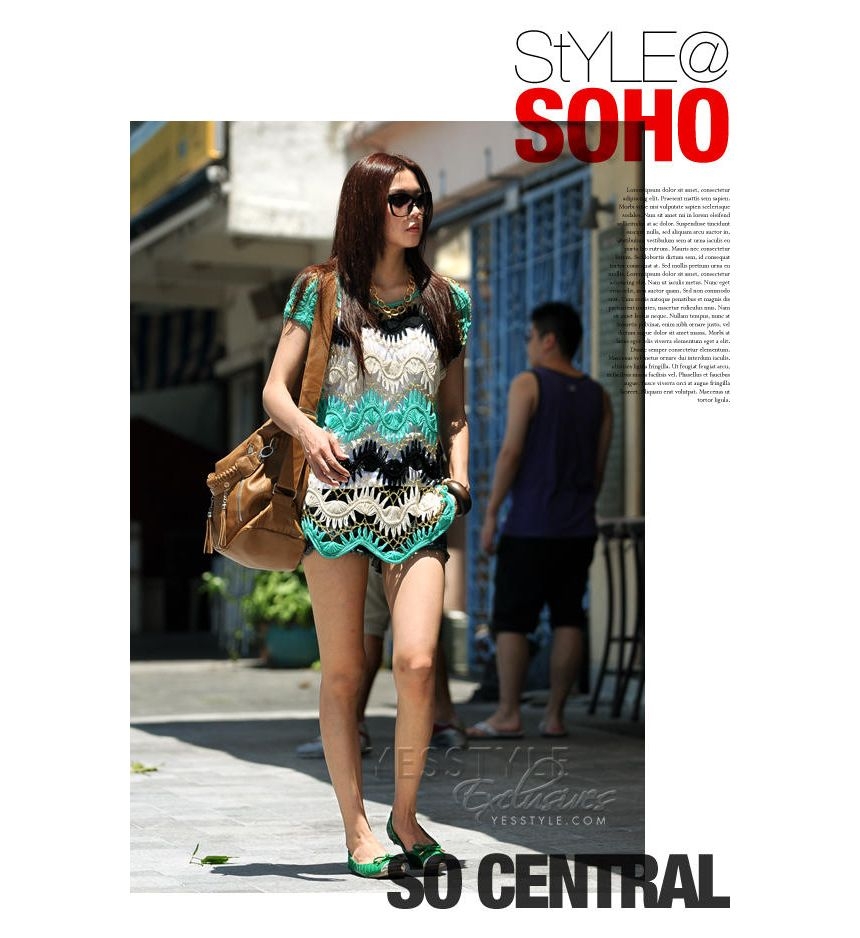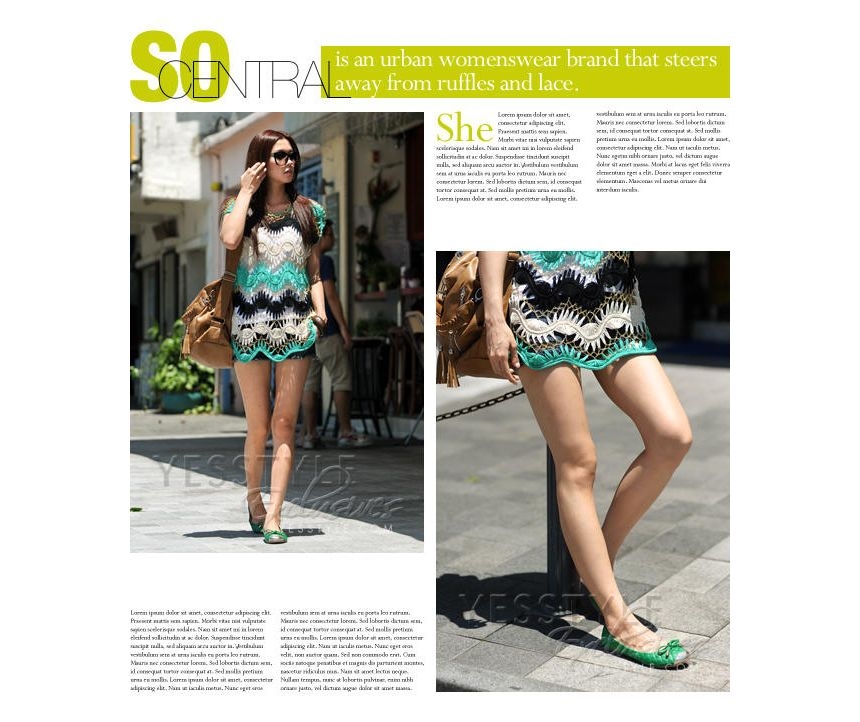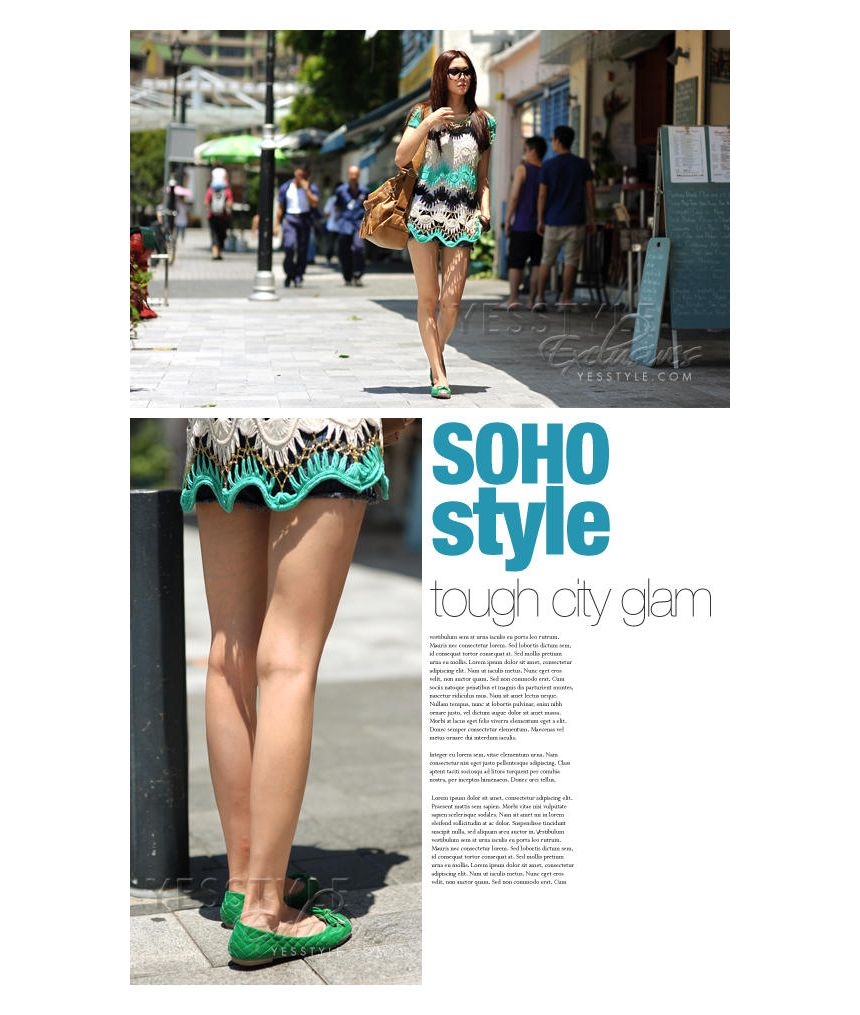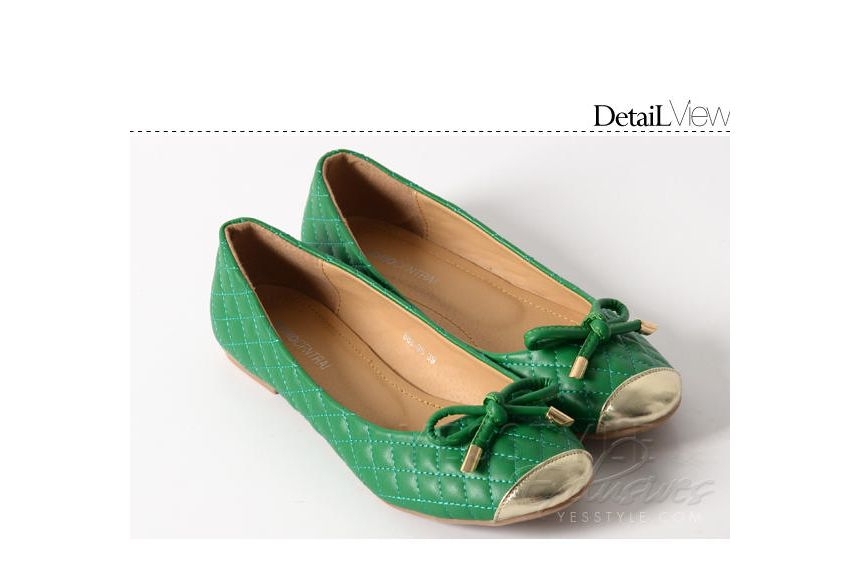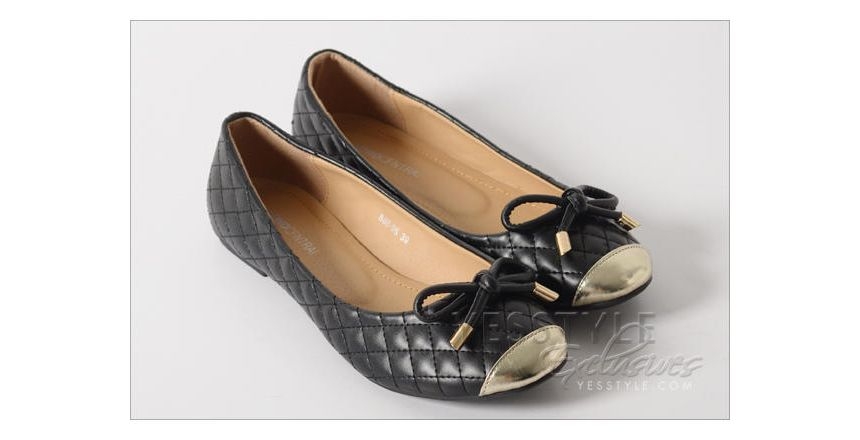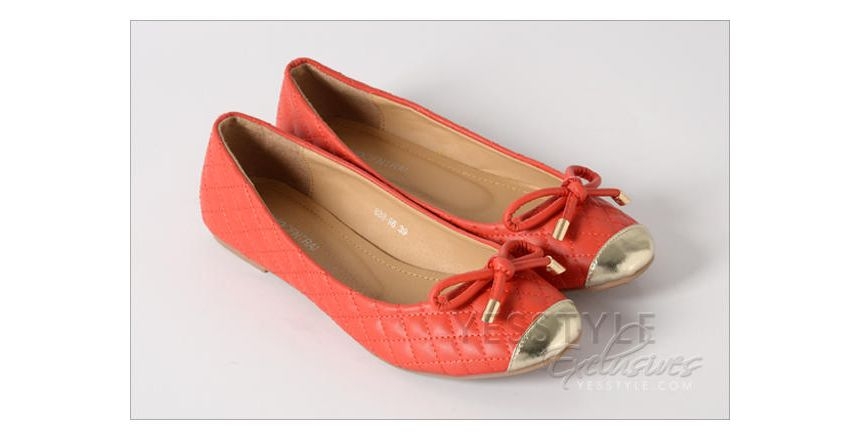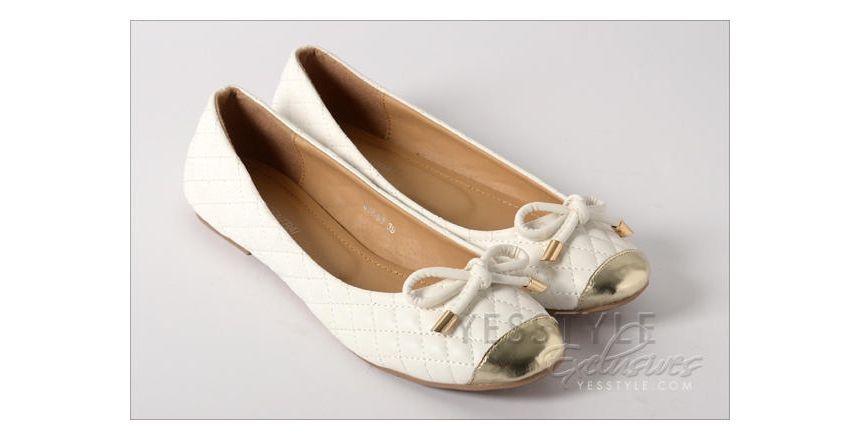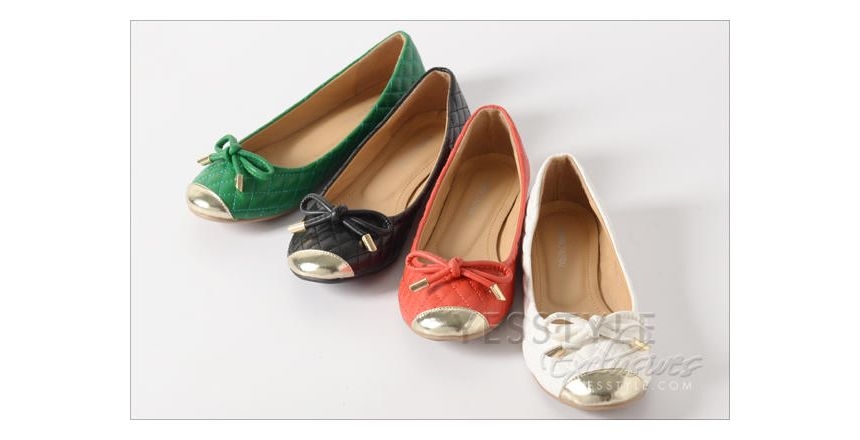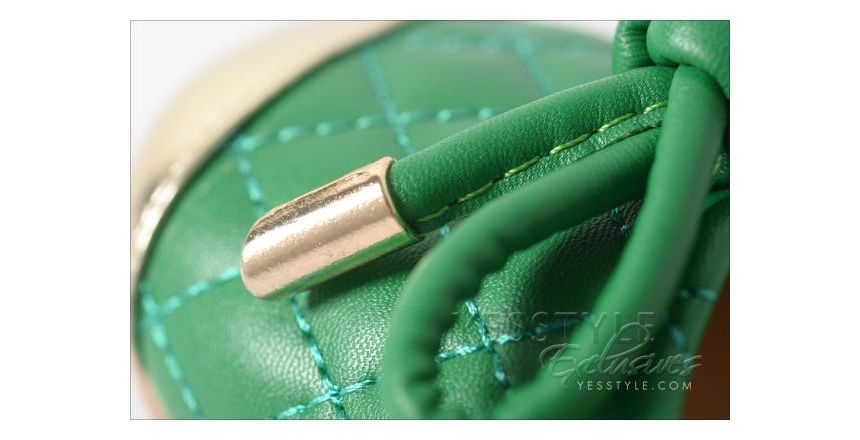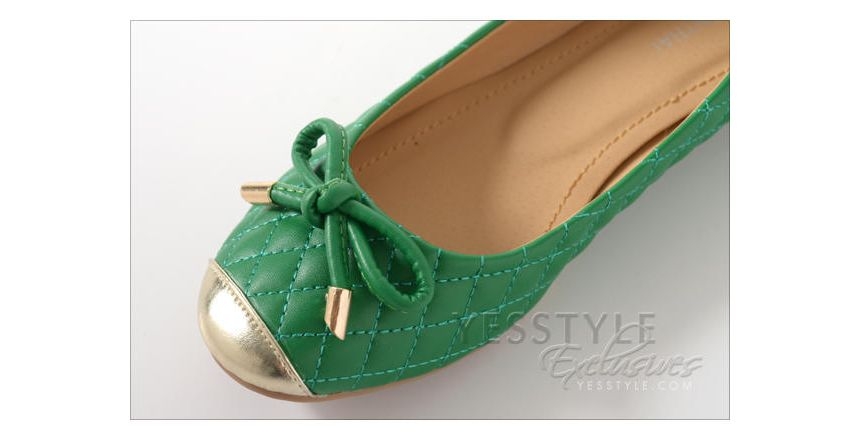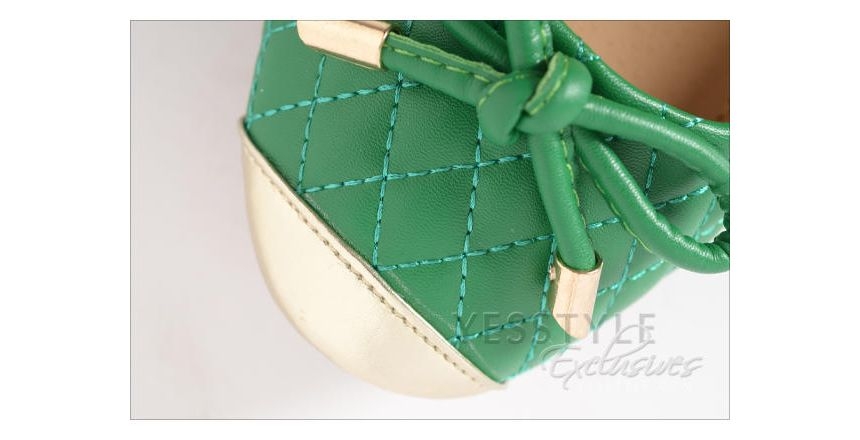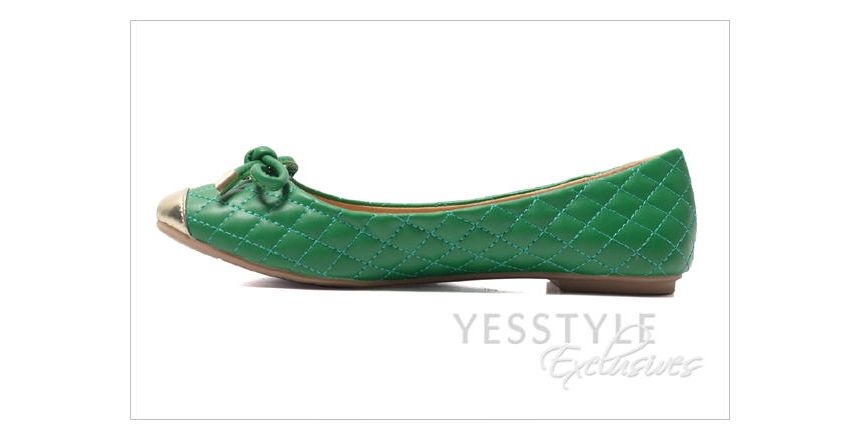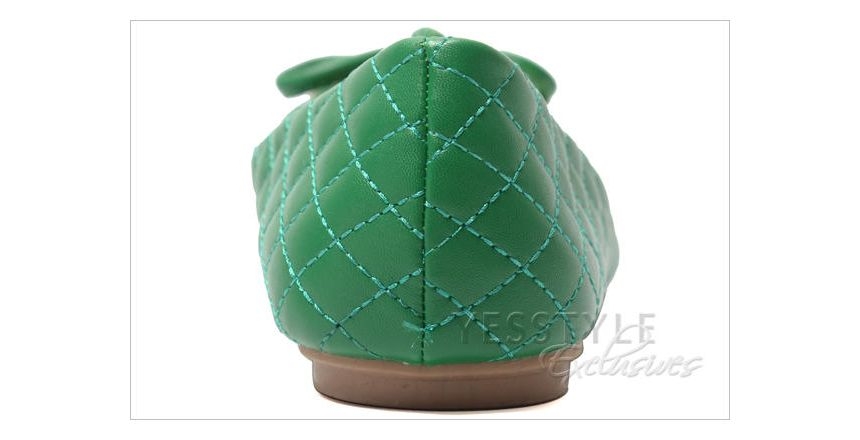 Notes:
This fashion brand sources its items from a number of independent suppliers and designers. As such, the products may possess different brand labels than the indicated brand.
Click to view buying options