You have just added the following item to your shopping bag:

You have just saved the following items for later:

Close
Editor's Note
This semi-cropped T-shirt gives an avant-garde update to a wardrobe staple. The inset top offers effortless layering. Team with distressed denim and canvas flats for street edge style. One size. Cotton, polyester. Hand wash or machine wash.
Size Information:
Original Size: Women - Hong Kong (
Size Chart
)
Size: One Size

Product Measurements:

Shoulder Width: 40cm, Sleeve Length: 16cm, Armhole: 36cm, Bust: 92cm, Waist: 64-84cm, Hips: 140cm, Hem: 132cm, Total Length: 66cm
"One Size" measurements may be different depending on brand. Please refer to the product measurements to confirm if this "One Size" product fits you.
There may be a 1cm - 2cm variance in product size depending on how your personal measurements are obtained. (Why)
Material & Care Information
Material:
Cotton, Polyester
Color:
Pink
Wash care:
Handwash, Machine Wash with Garment Bag
More Information
Catalog No.:
1030419824
About SO Central
SO Central celebrates tough city glam. Inspired by Hong Kong's trendy downtown, SO Central is an urban womenswear brand that steers away from ruffles and lace. The brand's collections exude casual elegance through loud prints, bold colors and sharp tailoring, revealing a wardrobe designed for girls with an artistic temperament and a strong go-getter attitude. A YesStyle Exclusives brand, SO Central features a selection handpicked by YesStyle's in-house Merchandising Team.
Learn more about SO Central
Collapse
Additional Product Information and Images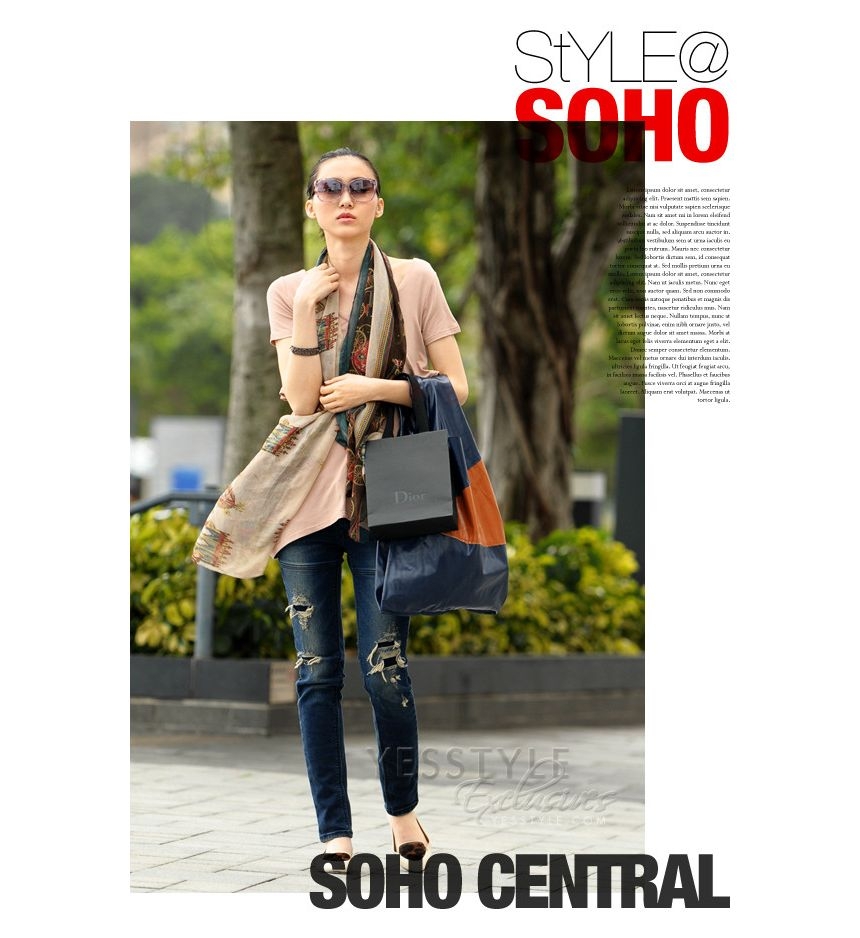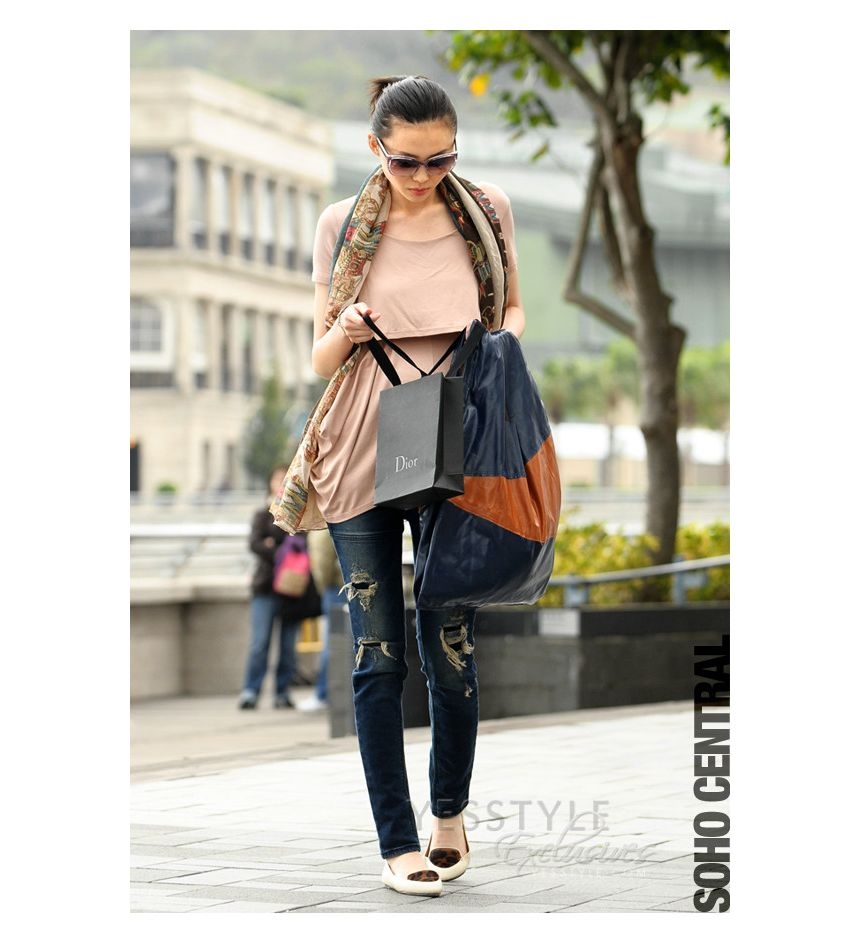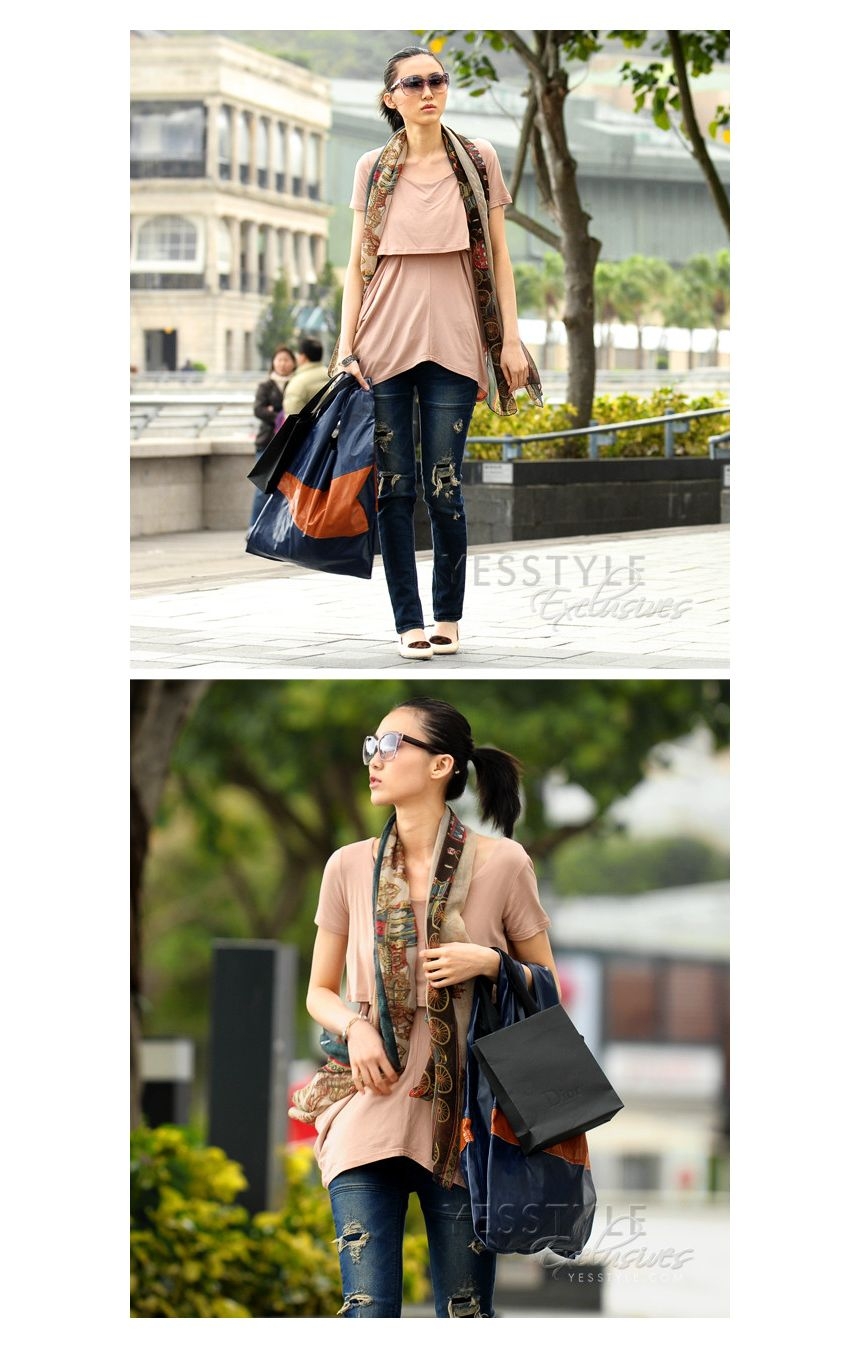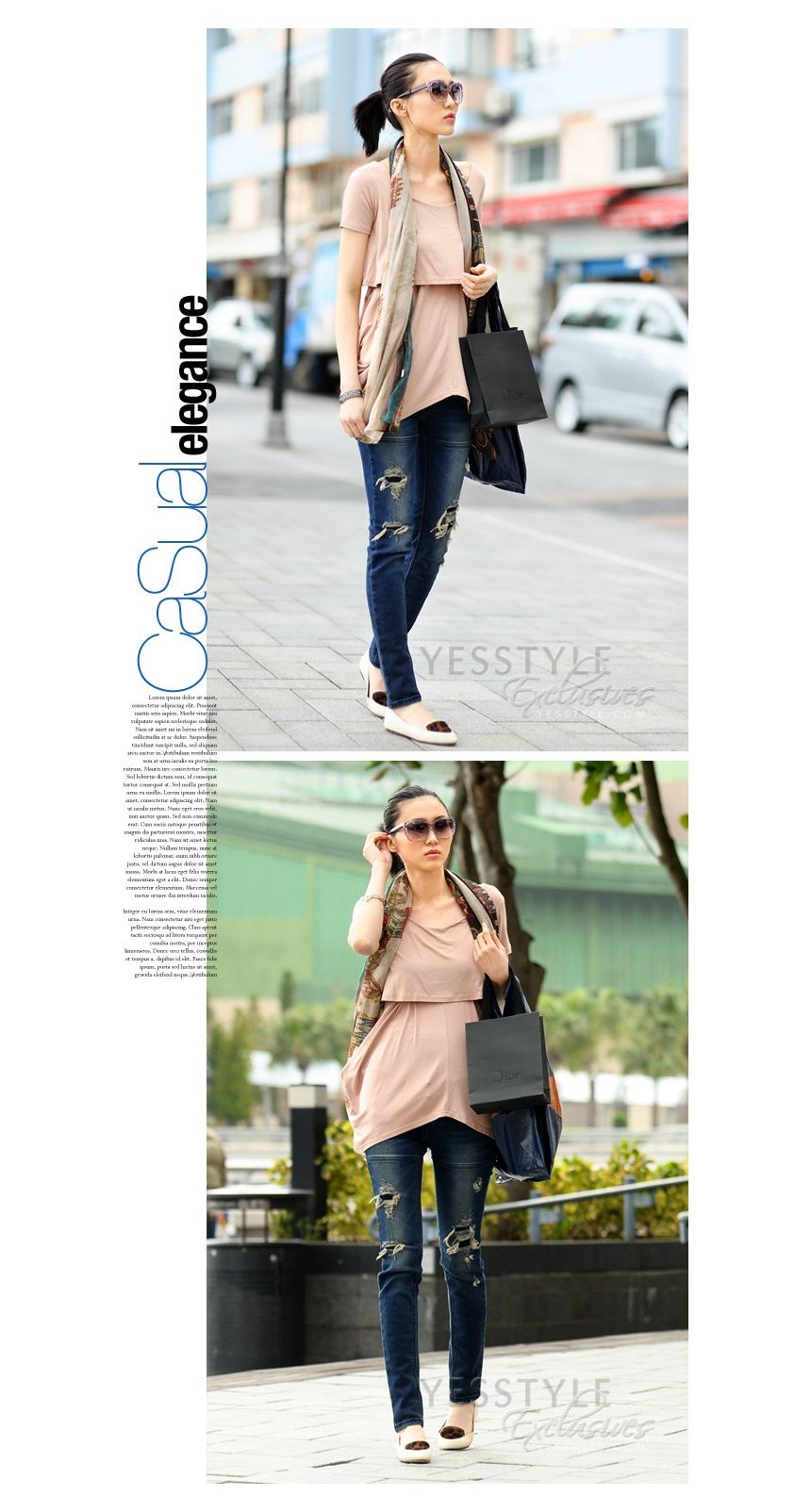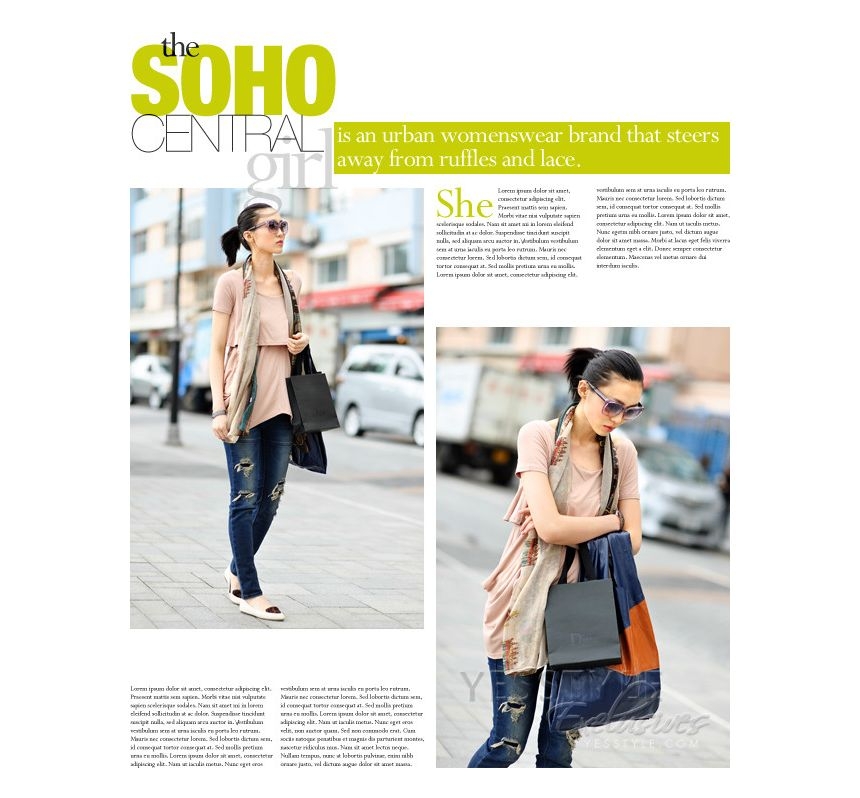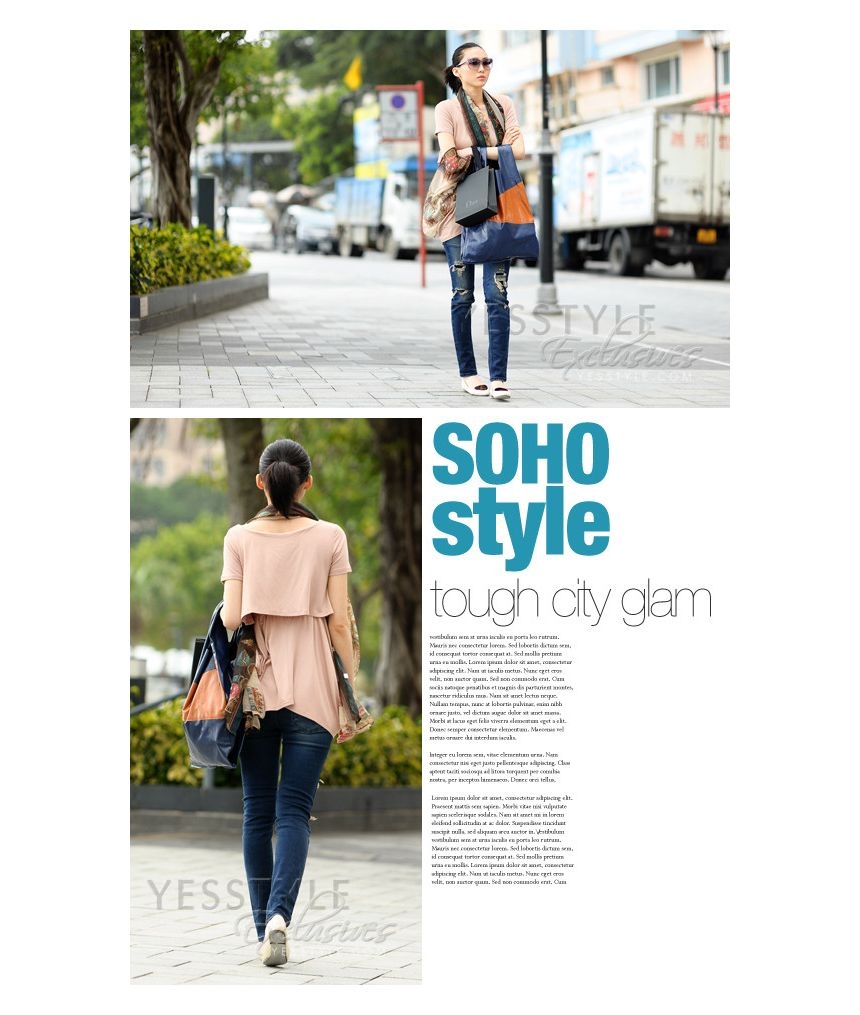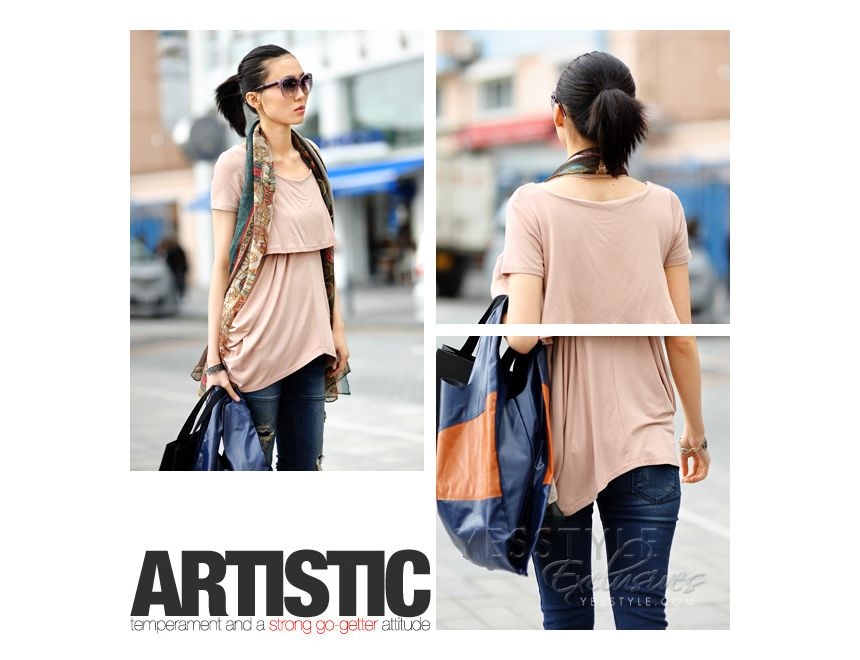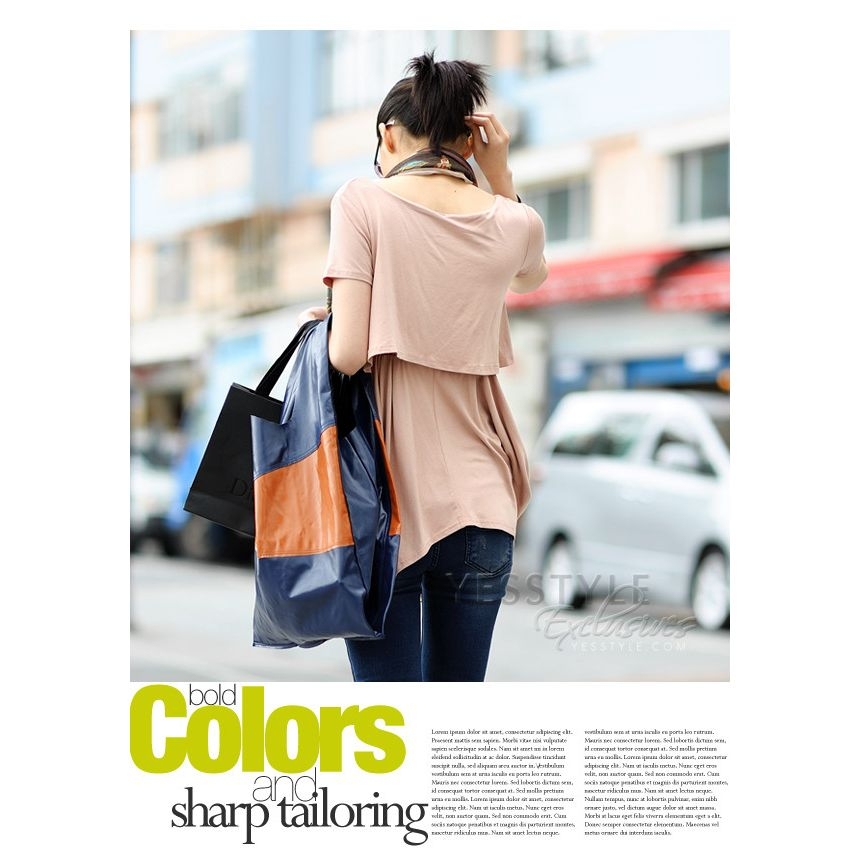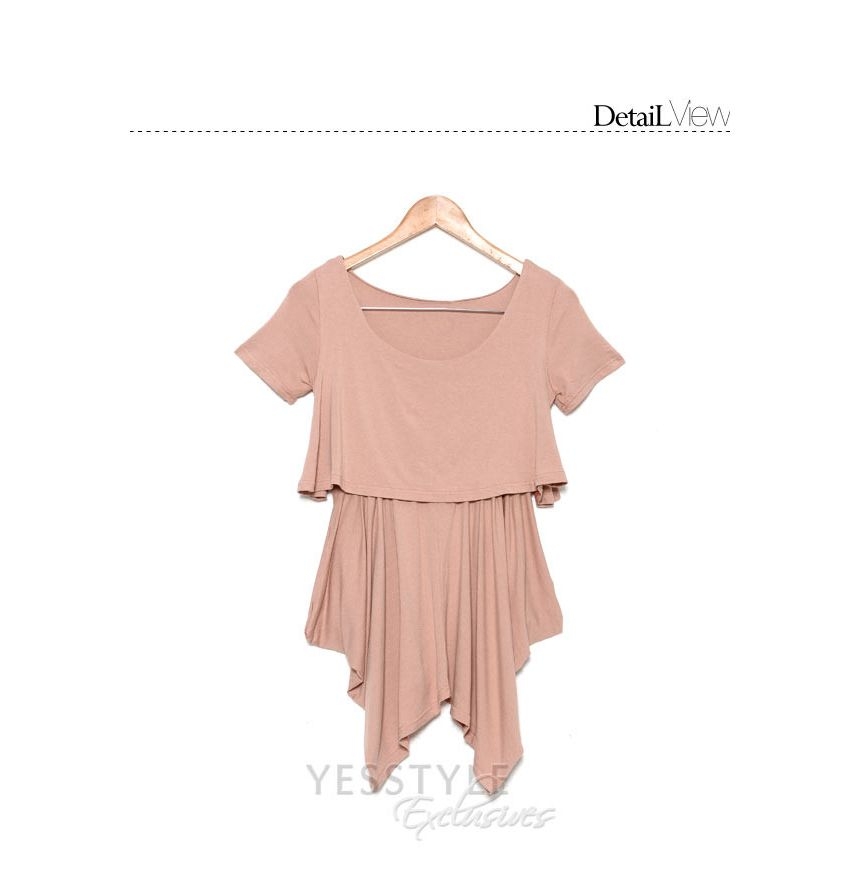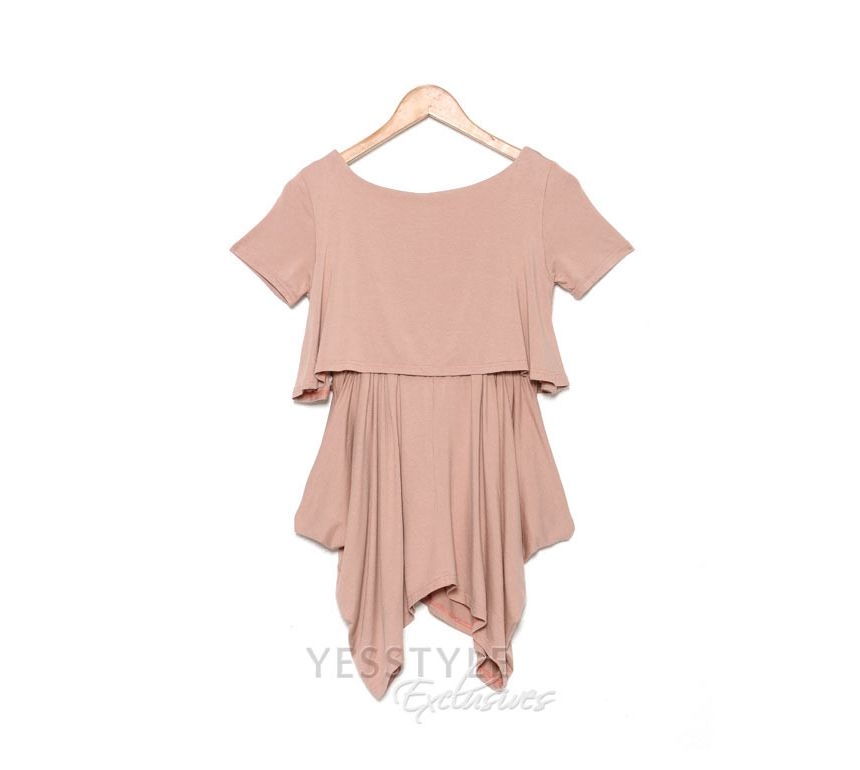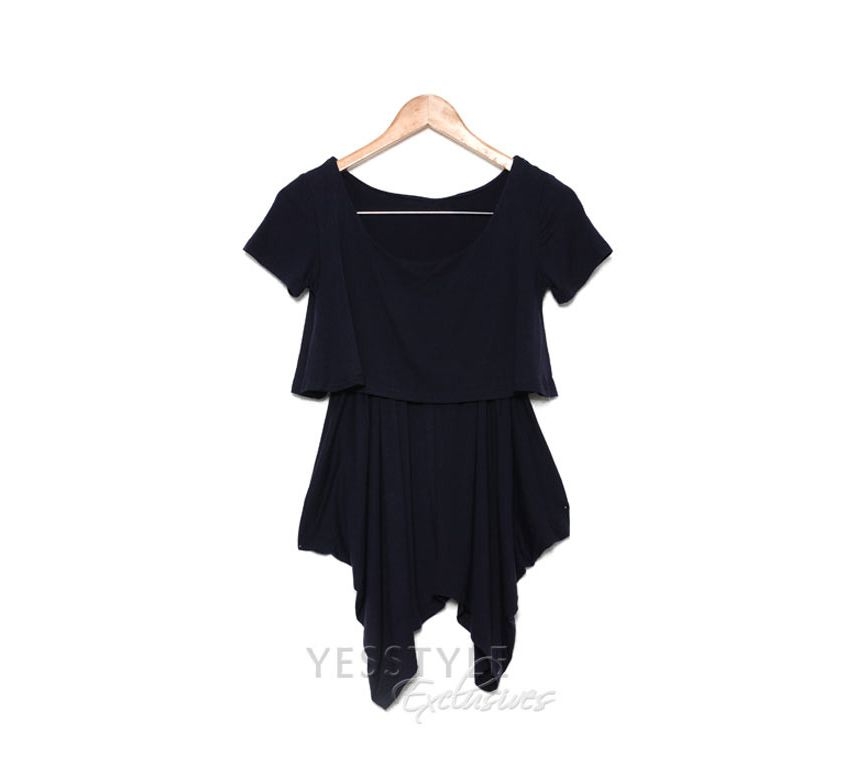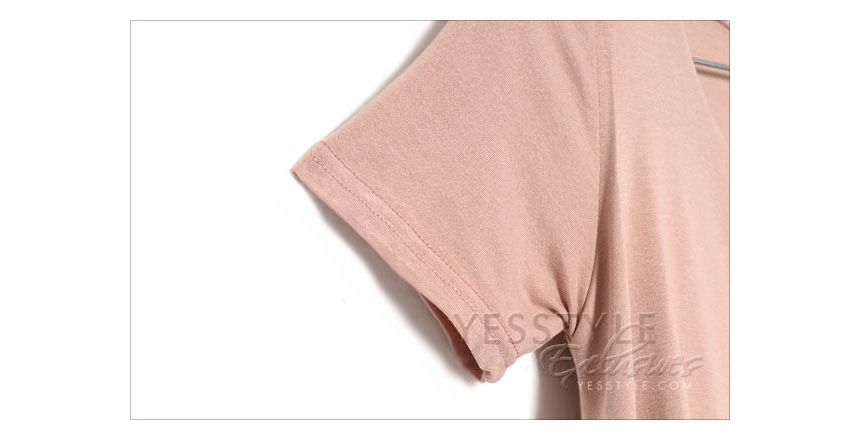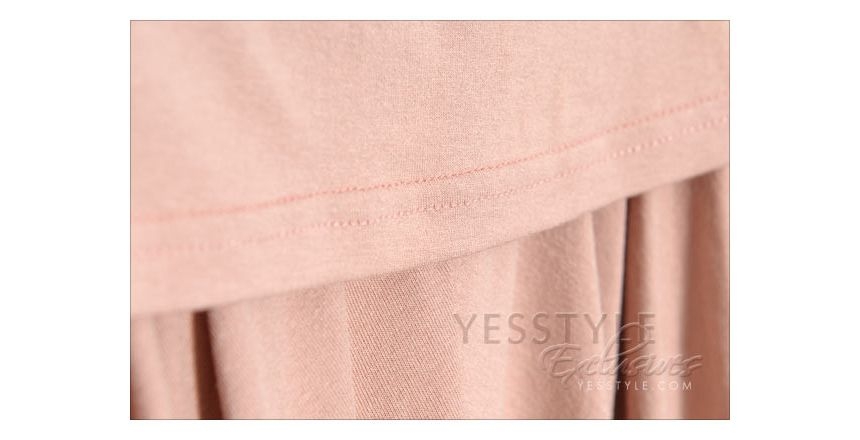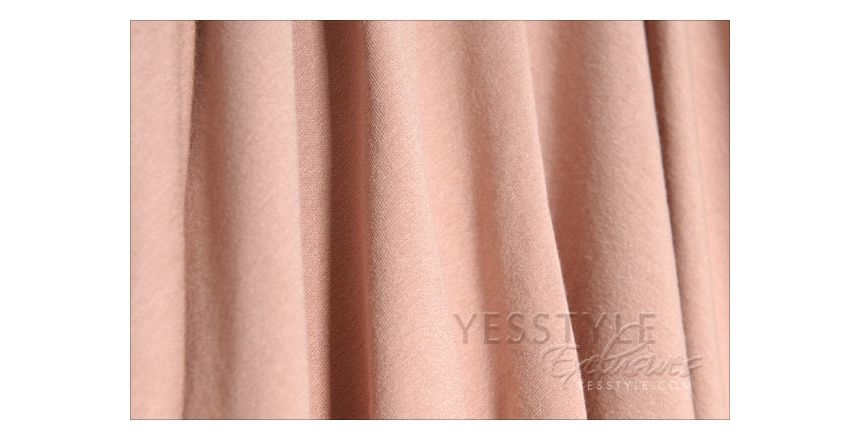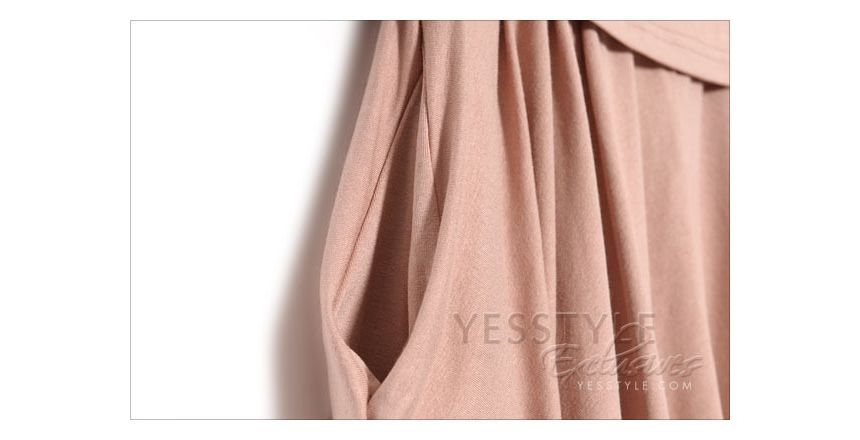 Notes:
This fashion brand sources its items from a number of independent suppliers and designers. As such, the products may possess different brand labels than the indicated brand.
Click to view buying options