You have just added the following item to your shopping bag:

You have just saved the following items for later:

Close
Size Information:
Original Size: Bags - China
Width: 23cm, Height: 20cm, Thickness: 6cm, Height of Strap: 25cm, (Detachable), Length of Strap: 135cm, (Detachable & Adjustable)
Material & Care Information
Material:
Polyurethane
Color:
Light Purple
Wash care:
Wipe Clean
More Information
Catalog No.:
1024784128
Special Deals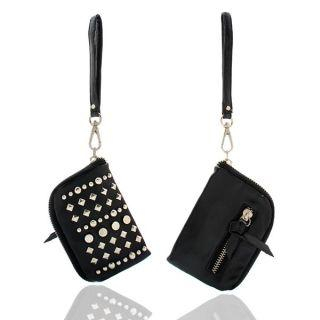 Get a free gift courtesy of MBaoBao
Buy 2 items from this brand and get a
free coin purse
.
Offer good only while supplies last.
Design of gift is randomly selected and subject to availability.
See all special offers at YesStyle.com
Additional Product Information and Images
Notes:
This fashion brand sources its items from a number of independent suppliers and designers. As such, the products may possess different brand labels than the indicated brand.
Click to view buying options