You have just added the following item to your shopping bag:

You have just saved the following items for later:

Close
Special Deals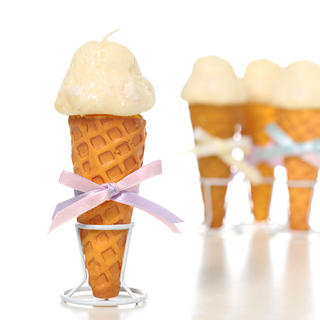 Special offer from Sweet & Co.!
Buy any item from this brand and get a
free ice cream cone candle
.
Limit 1 free gift per order.
Color of gift is randomly selected and subject to availability.
See all special offers at YesStyle.com
About Sweet & Co.
Sweet & Co. was established in 2005 with "Sweet + Fun + Girly" as the main concept for its line of fashion accessories.

Featuring original and handmade designs, Sweet & Co. includes sweet treats in its collections such as cupcakes, ice cream, cakes, and doughnuts that bring out the sweetness in every girl.

Sweet & Co. products are created and made with love.
Learn more about Sweet & Co.
Collapse
Browse More Sweet & Co. Sizes
Additional Product Information and Images