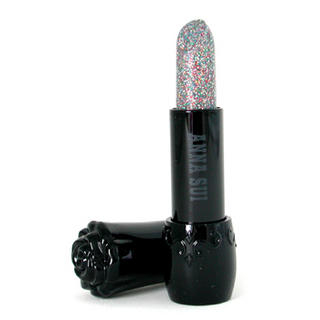 Images are for reference only. Colors on your computer monitor may differ slightly from actual product colors depending on your monitor settings.
You have just added the following item to your shopping bag:

You have just saved the following items for later:

Close
Special Deals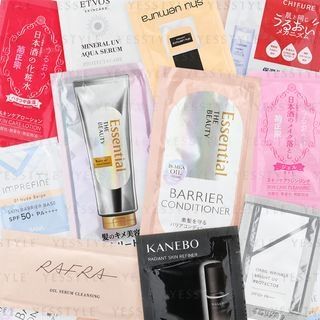 Free Beauty sample
Get a free beauty sample with any
Beauty purchase
worth US$59 and up. Buy more, get more!
Sample is randomly selected and subject to availability.
See all special offers at YesStyle.com
About Anna Sui
The carefree and creative Anna Sui developed her passion for fashion at a young age - as a child, she would dress her dolls and pretend they were at the Oscars. Sui opened her first purple boutique decorated with flea market furniture and Dolly Head mannequins in New York's SoHo district at the tender age of 28. In 1999, Sui launched her signature fragrance and cosmetics line. All her fragrances and colorful cosmetics take the spirit of her collection to a new form, reflecting both her whimsical sensibilities and her high-fashion lifestyle. Today, Anna Sui has 381 boutiques in twelve countries and her collection is sold in over 50 countries.
Learn more about Anna Sui
Collapse
Additional Product Information and Images
With moisturizing formula to comfort your lips
Easy to apply with a gel-like finish
Long lasting
Provides translucent glossy appearance

Colors Available - No. 001, No. 002 Or Argent, No. 203 Violet Clair, No. 206, No. 306, No. 400 Raisin Moire, No. 402 Rouge Chine, No. 403 Cannelle, No. 501, No. 700, No. 702, No. 703

Pack Size - 4g/0.14oz